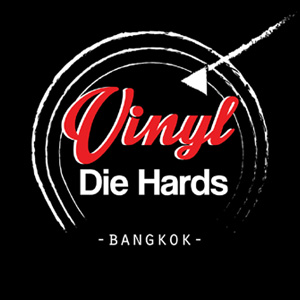 2015.02.03.
Vinyl Die Hards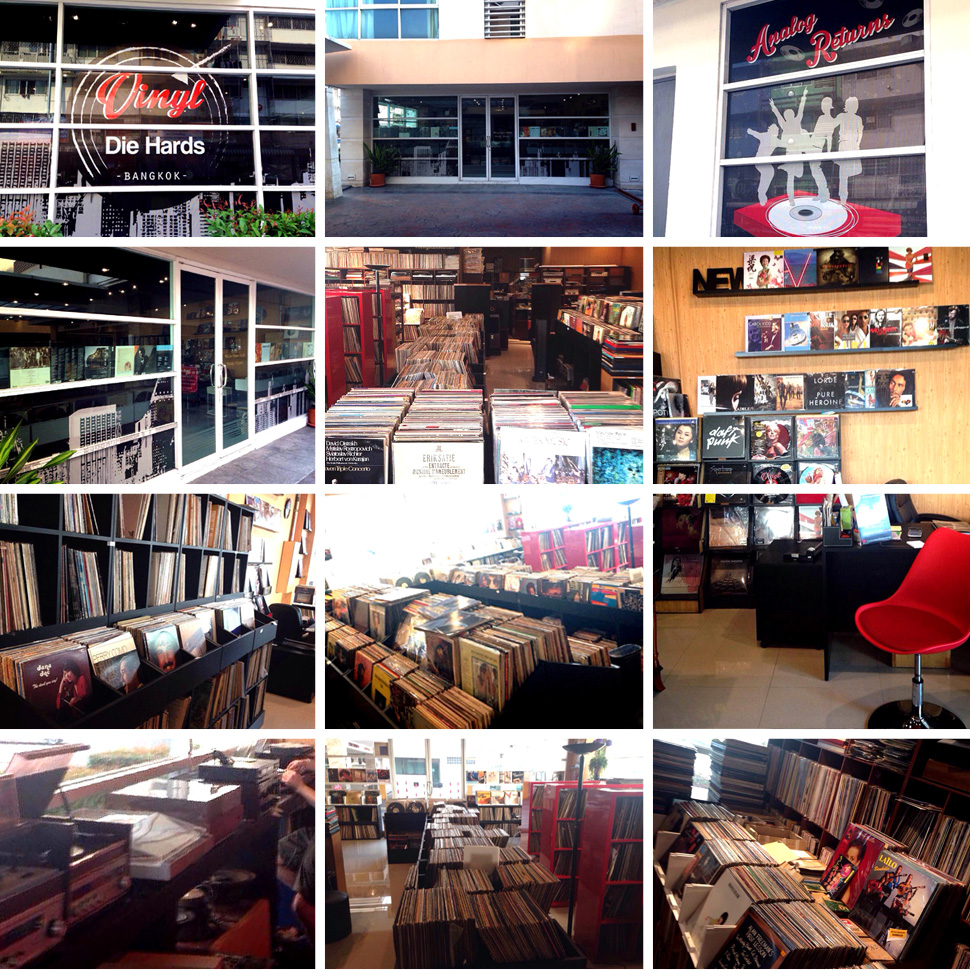 Area: バンナー (Bang Na)
Location: 1F The Ninth Place Serviced Residence. Opposite to Paradise Park. Srinakarin Road.
Tel: 02-346-4547 / +66-2-346-4547
Open 09:00 - Close 20:00
Map: Vinyl Die Hards on Google Map - click here
more info: vinyldiehards.com
facebook: vinyldiehards
↑TOP
Posted in Bangkok, Hip Hop Travel, Thailand, Useful Tips.
Tagged Bangkok, CD & Records, notfortop, Thailand.